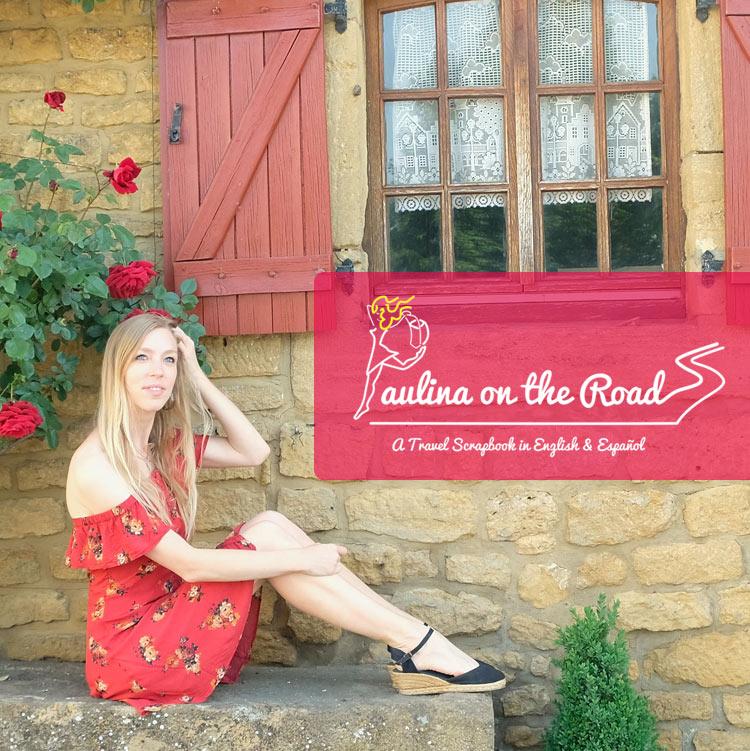 Le blog de Paulina on the Road
Un bel article sur l'Ardenne et la Gaume où les Salaisons Blaise sont mises à l'honneur ! (en anglais)
Extrait de l'article du blog Paulina on the road à lire en entier sur :
https://www.paulinaontheroad.com/weekend-breaks-in-belgium-the-ardennes-luxembourg-province/
"The other star of Ardennes' meat production is the Ardennes Ham which is obtained from the pig's hind leg by immersion into salt water, dry salting or rubbing with salt, maturing in cold storage and finally being smoked using different wood types. In order to wear the label, the meat must be produced in Belgian province of Luxembourg.
Several factories can be visited, but we opted for the Blaise Salaisons (Blaise Saltings) in Florenville founded in 1910. The craft of salting meat is family-run since three generations. The mid-scale factory is specialized in high-quality artisan products based upon traditional methods and recipes.
Blaise Salaisons produces Ardennes ham, pâtés, regional specialities and, of course, the Ardennes sausage. I particularly liked the creative variations of the traditional sausage by adding Orval beer, shallots or even honey.
But the best of the Blaise Salaisons are definitely the power ladies behind this business! Indeed the business is managed by women since 60 years! You can still greet Andree, the wife of the founder aged 96, at her butcher shop where she follows her passion of selling top quality, artisan products. Stephanie, Andree's granddaughter, is running the company today with her aunt. (Besides she also manages Le Florentin Hotel and a few shops in the region, a real business lady to look up to!) "